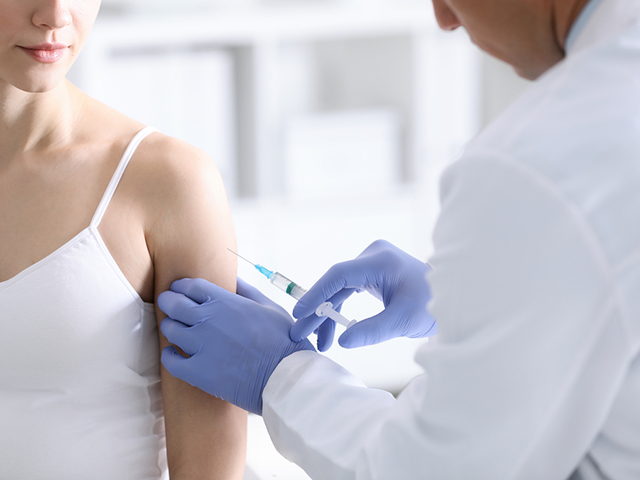 Tenant doctors can provide individuals, families and business travelers with advice and immunisations for healthy enjoyable overseas travel.
Nambour Clinic Family Medicine is an Accredited Yellow Fever and Q Fever Vaccine Centre on the Sunshine Coast.
We offer a full range of travel health services for travelers of all ages.
Tenant Doctors and Nursing Staff are experienced in all travel medicine and can answer all your questions.
Call our Team and book your consultation. Meet with your Doctor to discuss further, have a basic health check-up and find out what vaccinations are required for your destination.
We carry stocks of most vaccines, so same day vaccination may be available.
The following Websites provide information on International travel requirements: