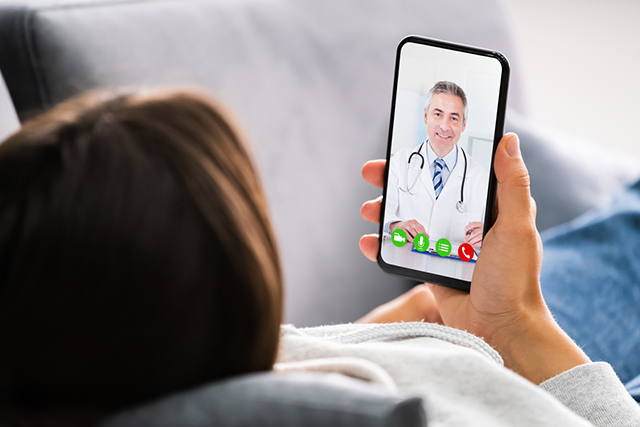 Telehealth Doctors are available for Video (Telehealth) Consultations. Please book a Video consultation with a Telehealth doctor via our website or Healthengine by clicking the button below
For other doctors, please phone the clinic to ask if your regular doctor takes appointments for Video (Telehealth) Consultations.
Some of the tenant doctors at our clinics are available for video consultations with their regular patients. Please note that approval for video consultation is at the discretion of the treating tenant doctor. Please call the Nambour, Woombye and Palmwoods rooms to enquire and book your Telehealth Appointment. See details below for the preparation of telehealth appointments with these doctors.
Preparing for your TeleHealth Appointment:
– Please complete a Test Call to ensure the Device that you are going to use for the call is capable and ready, e.g. Mobile phone, Tablet/iPad or Computer with Camera and Speakers.
– Do not Join the Waiting Room until five minutes before your appointment. We will contact you if the Doctor is running late.
– Click on the link below to join the waiting room.
– Ensure you have a quiet and well lit area for your Appointment
– Should you have any enquiries, please Contact Us