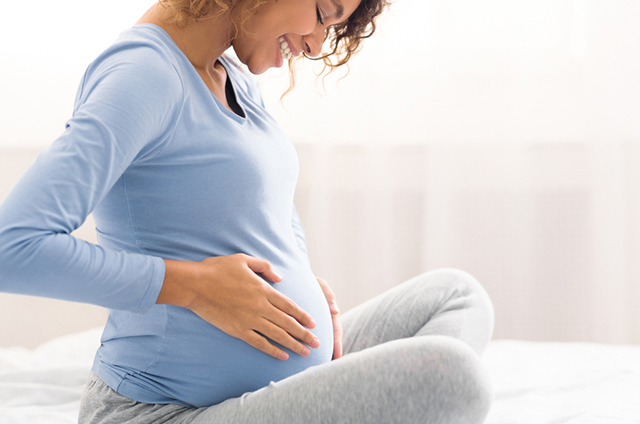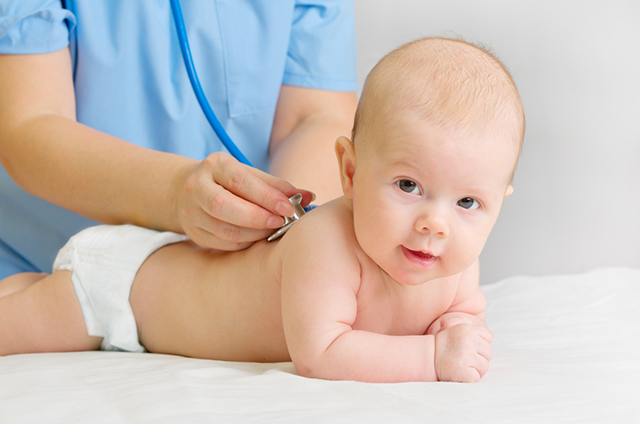 Nambour Clinic Family Medicine welcomes Mums to be and new Mums.
The tenant doctors offer antenatal and postnatal care and support.
Immunisations and health checks for your and your baby.
Whooping Cough and Influenza vaccinations are available for mums to be.
Regular weigh and measure for babies.
Contraception advice, cervical screening tests.