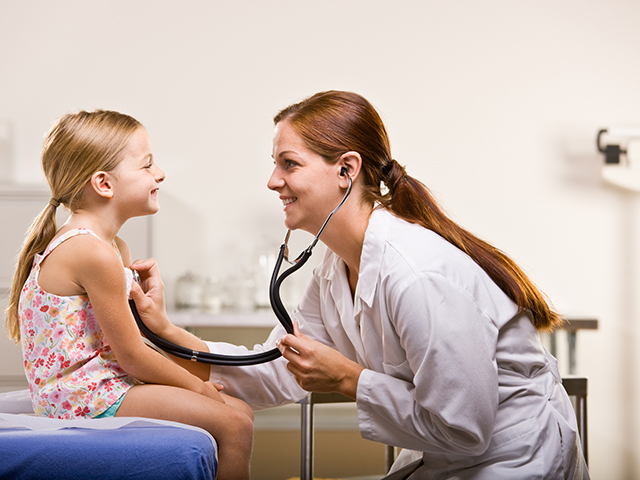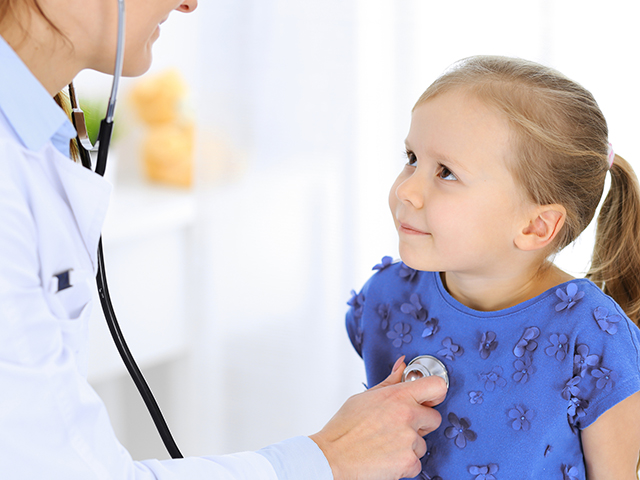 Nambour Clinic runs a Child Health and Immunisation Clinic on Tuesday mornings at Palmwoods, Wednesday mornings at Nambour and Thursday mornings at Woombye, by appointment only.
Anita provides support to mothers of newborns through to pre-prep aged children. We give advice on common concerns like breastfeeding, introducing solids, postnatal depression, sleep and settling as well as assessing children by weighing, measuring and checking development. The clinic also carries out routine childhood vaccinations. Referrals to other agencies are also undertaken, should they be required.
The Clinic is undertaken by registered nurse Anita who has a Graduate Certificate in Child and Family Health and is an endorsed Immunisation Provider.
Anita's nursing experience includes Intensive Care/Coronary Care, Midwifery, Rural and Remote and several years as a Flight Nurse with the RFDS after which she worked in a large birth suite in Sydney for 2 years before having her first child.
Anita enjoys travel, hiking and reading, and has recently completed the Professional Certificate in Allergy Nursing through the University of South Australia.